Strategic partners
A full-service solution
NDS works with key players in the transit industry to offer complete PIDS and terminal signage solutions through our partner network. We specialize in software, our partners offer the hardware, installation, and complementary systems to help you reach a full-service solution.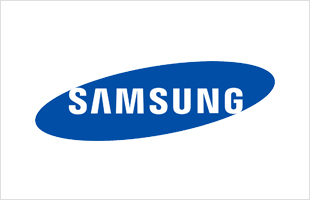 Samsung
Samsung Electronics Co., Ltd. is a global leader in technology, opening new possibilities for people everywhere. Samsung transportation digital signage allows real-time information to be provided to passengers through ensuring excellent visibility and real-time content feed. NDS is certified Samsung Software Partner for the TIZEN platform.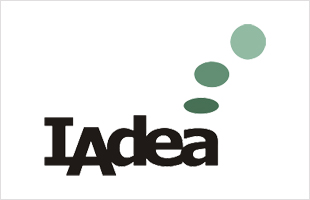 IAdea is a recognized pioneer in the global digital signage market since 2000. It creates innovative, commercial-grade digital signage media players and integrated displays. By focusing on partnership, IAdea created one of the industry's largest ecosystems around open standards across a wide variety of business markets, with a strong footprint in public transit. For more info about this partnership, read more.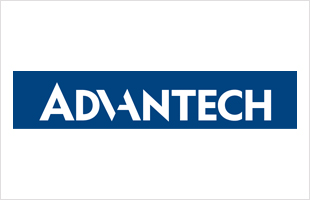 Advantech
Advantech is a leader in providing trusted innovative embedded and automation products and solutions. Advantech offers comprehensive system integration, hardware, software, customer-centric design services, and global logistics support; Advantech has always been an innovator in the development and manufacture of high-quality, high-performance computing platforms.
Interested in partnering with NDS?
Please contact us to see how we can work together.