Joint solutions with IAdea
For complete digital signage hardware and software solutions
IAdea is a proud partner of PADS4. Together, we deliver joint solutions for PIDS digital signage across transit-terminals and vehicles. With digital signage technology complete with media players, integrated displays, and software solutions for display, management, network control, and remote updates, PADS4 and IAdea offer a truly full-service solution. Install transit-safe media-players and displays, connect your network to a central hub, and manage with a full suite of PADS4 tools – PIDS digital signage has never been easier.
IAdea
Leaders in Digital Signage Hardware
NDS developed their first digital signage solution nearly 25 years ago. IAdea launched their digital signage media players and displays in 2000. Today, both continue to provide innovative solutions to the digital signage market, including high-end software and hardware for transit vehicles and hubs. With installations in more than 100,000 commercial locations across the globe, IAdea and NDS are dedicated to providing cutting-edge digital signage solutions.
PADS4 offers a full digital signage platform, with solutions designed around transit. IAdea's dedication to providing custom PIDS digital signage means every hardware solution is designed for the installation market. Together, our wide range of customers and solutions support scalable installations, no matter how large the deployment. Plus, with a range of low-power, high-durability media players and integrated displays, and easy remote network management and updates from PADS4, installations benefit from easier system maintenance, increased productivity, and accessibility.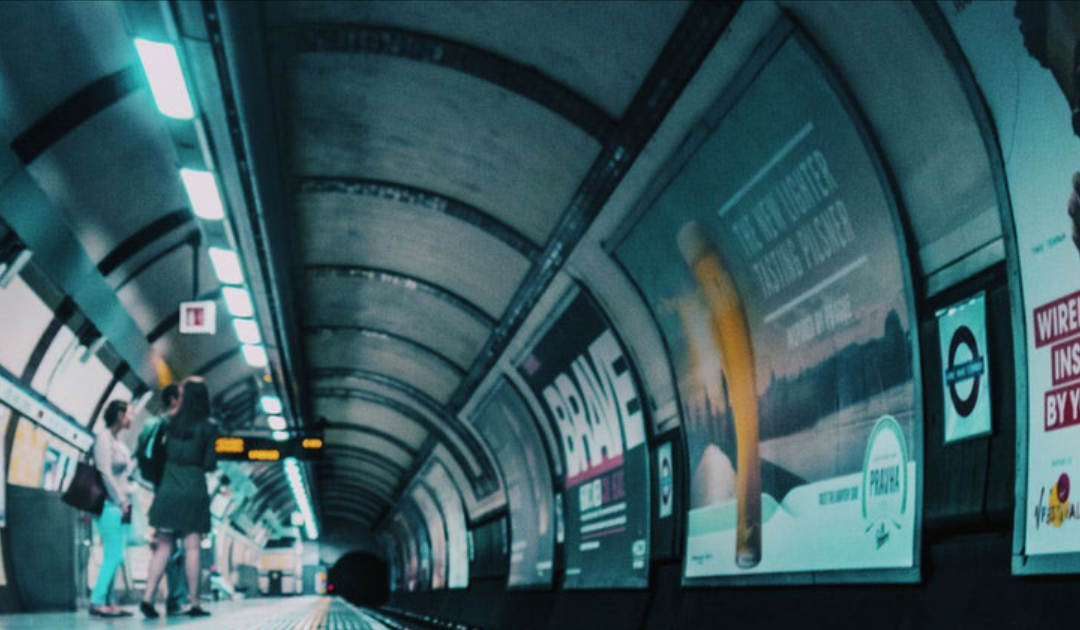 Media Players for Trains and Transit
The hardware options
With custom features including vibration-resistance, solutions like the IAdea XMP-7300 digital signage player are designed for transit. IAdea handles vibration and shock challenges in moving vehicles smoothly, utilizing SSD rather than HD, preventing crashes relating to either. A wide range of operating temperatures, up to 50 degrees, ensures your digital signage stays running, even when temperatures on trains go up and down. And, with power consumption under 10W, IAdea digital signage media players are ideal for the minimal-power output of existing trains and subway. Plus, with a central hub, you can manage your digital signage from headquarters or transit terminals using PADS4, so you stay in control of signage, even when trains are on the go.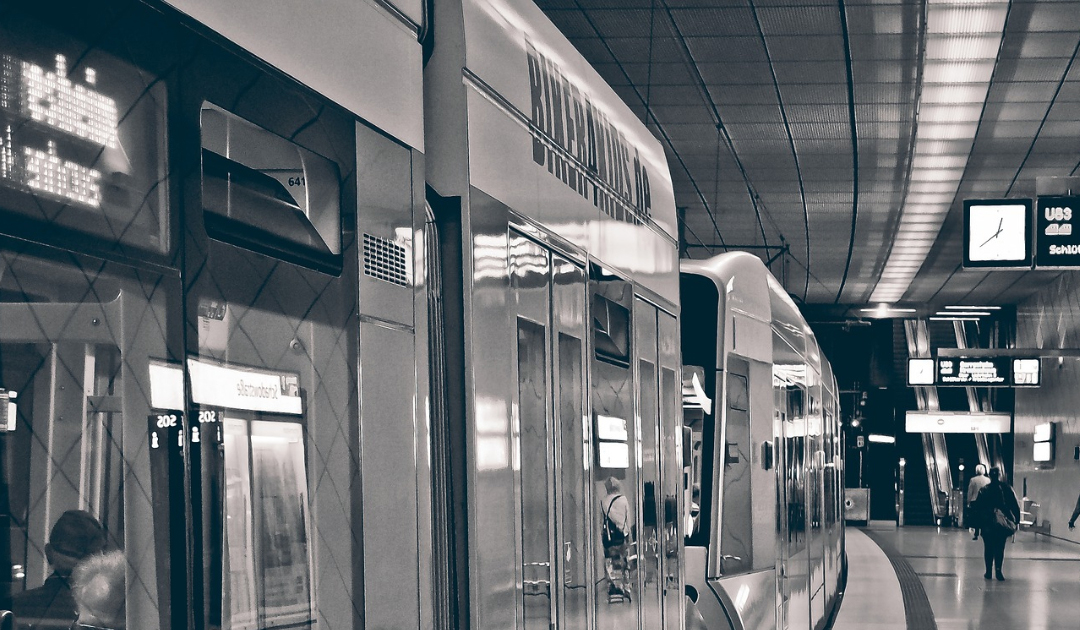 Joint Solutions for PIDS with PADS4
Combine IAdea with PADS4
PADS4 digital signage software and IAdea media players and displays combine to power digital signage networks in trains, transit systems, and terminals. With full signage management through IAdeaCare to remotely monitor content, remote troubleshooting, and complete compatibility with the full PADS4 suite of tools, our joint solutions are a full-service hardware and software solution for digital signage.
Interested?
For more information about PADS4 with IAdea hardware, leave your details in the contact form below.